Author's articles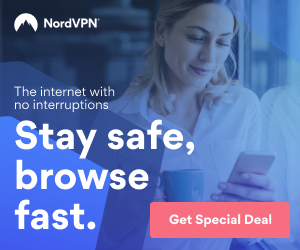 By Katsuhiko St Patrick · 3 months ago
UNLOCKING POTENTIAL WITH SCHOLARSHIPS FOR COLLEGE: THE KEY TO GENDER EQUALITY FOR WOMEN IN HIGHER EDUCATION. Empowering women in higher education with scholarship opportunities. In a society where gender equality is still a work in ...
By Katsuhiko St Patrick · 3 months ago
Author: Katsuhiko St. Patrick Now that a new academic year has begun, it's important to take your scholarship application process seriously in order to increase your chances of success. If you need help writing your ...