Author's articles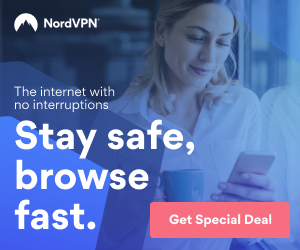 By Timea Fabian · 3 months ago
Divi is one of the most popular multi-purpose WordPress themes on the market. With its visual page builder, pre-designed templates, and comprehensive set of customization options, it's a versatile and user-friendly option for building any ...
By Timea Fabian · 3 months ago
Calathea plants, also known as prayer plants, are prized for their beautiful, brightly colored leaves and unique patterning. These tropical perennials are native to the rainforests of South America and are well suited to life ...