Author's articles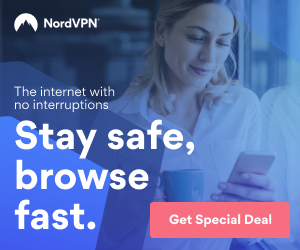 By Elizabeth Carter · 1 month ago
Writing a dissertation is a challenging and time-consuming task that requires a significant amount of effort and dedication. But, even after completing the writing, the work is not yet done. Editing and proofreading are essential ...
By Elizabeth Carter · 2 months ago
A really challenging essay can require more time than 24 hours. You might, however, only have a little more than an hour to write a polished paper. Consider your SAT scores. You will need to ...