Author's articles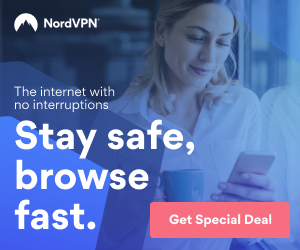 By Linda Decann · 2 months ago
Cardamom is an aromatic spice that has been used for centuries in cooking, baking, and even medicine. It has a unique flavor profile that is warm, sweet, and slightly spicy, making it a popular ingredient ...
By Linda Decann · 3 months ago
Black pepper and cardamom are two popular spices that have been used in cooking for centuries. They add a unique flavor and aroma to dishes and are commonly used in various cuisines around the world. ...