Author's articles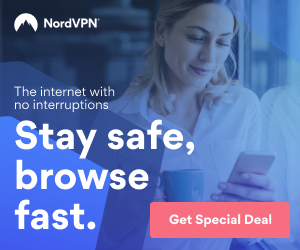 By Jason Brown · 3 months ago
Do you want to work with the best real estate agents in Utah? If so, you'll want to pay close attention to this article about Utah's top 50 real estate agents on social media! These ...
By Jason Brown · 2 months ago
The Wasatch mountain range is a stunning backdrop for the city of Logan, Utah. Despite its rural location and small town feel, this picturesque city offers many modern amenities that make it an attractive place ...