Author's articles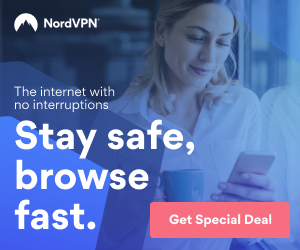 By Biz Groovy · 6 months ago
When it comes to website design and development, choosing the right content management system (CMS) is crucial. A CMS provides a framework for creating, managing, and organizing website content, making the process more efficient and ...
By Biz Groovy · 6 months ago
As the digital landscape continues to evolve at an unprecedented pace, staying ahead of the curve in the realm of digital marketing is vital for businesses seeking to thrive. In 2023, emerging technologies, shifting consumer ...