Author's articles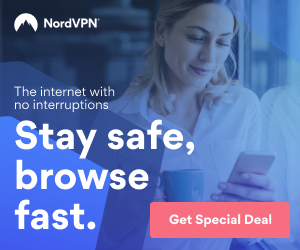 By Cheryl Ying · 1 week ago
Container shelters are versatile, cost-effective, and durable space solutions, and their installation process is relatively straightforward. Whether you need additional storage, a workspace, or a sheltered area for specific purposes, installing the Chery Industrial container ...
By Cheryl Ying · 2 weeks ago
Is your garage more of a chaotic catch-all than an organized workspace? It's time to reclaim your space and eliminate clutter with these 10 genius DIY garage storage ideas. From overhead storage racks to mimicking ...