Author's articles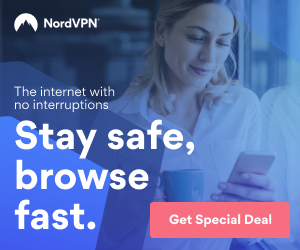 By Eva Jenkins · 5 years ago
Do you have career regrets? If you are like me, you harbor a few regrets over some career decisions made in the past. Regrets aren't altogether bad. When I focus on my regrets, it's not ...
By Eva Jenkins · 5 years ago
With the start of 2018, many of us are mulling over the past year and taking time for some self-reflection on our lives and careers. Mostly, we focus primarily on our current state, i.e. if ...