Author's articles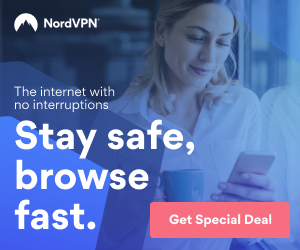 By D'mario Young · 2 years ago
One of the biggest nightmares for cat owners is the tendency of the felines to spray their luminous urine all over the carpet and even the furniture in the house. If your cat already is ...
By D'mario Young · 2 years ago
Everyone wants their skin to look as flawless as possible. Unlike other skin blemishes like scratches, minor burns, or accumulation of too much dead skin, stretch-marks can occur more than once depending on the body ...