Get Paid for Scrapping Your Car
Author

Amber Thompsen

Published

January 11, 2011

Word count

398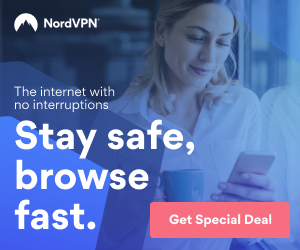 That old, rusty, used up car that is resting in your garage or back yard can be a source of some good cash. If you are wondering, "How do I scrap my car", then the following information should help you go about it.
The first thing you should do is to evaluate the state of your car. If it is really old and in poor condition, don't expect plenty of money from it. If it is in a decent condition and it is only damaged from an accident, then you can fetch a little more for it. Some junk yards provide a list vehicles they accept so you can do a comparative check to estimate the value of the car.
You should contact only reputable junk yards which are known to accept cars for scrapping. Sell scrap car to the highest bidder and to the company that will recycle as much of your vehicle as possible. It is important to know the process that the scrapping company will take to recycle your vehicle.
Remember that you do not only have to sell your scrap car to a junk yard. Even a local college with a mechanics course can be a good buyer, but again this depends on the state of your car. You can also put it up for auction online and you will surely get a buyer. If your car is a rare model or make, you can target collectors who would definitely give you a good amount for it. Make sure you know what kind of car you have because many people have old vehicles that may be priceless. Look for a forum for car enthusiasts and see whether you will find a taker from it.
Gather the parts of the vehicle that may have fallen off due to damage, such as tires, bumpers and side mirrors. The more parts of the car that are present, the more you stand to earn. This will help you to give a full description of your vehicle to the buyer. Once you have decided on who to sell your scrap car to, prepare all the necessary ownership documentations to hand over and get your money. Selling your scrap car can take just a day or several months depending on the vehicle you have, so take the time to find a good buyer and get some money from it.
Amber is a great fan of classic cars and car restoration. Presently she is blogging on the topics including scrap cars and the latest trends in the industry. Her passion is researching the best deals on scrap my car and sell scrap car.
Article source:
https://articlebiz.com
This article has been viewed 11,668 times.
Article comments
akhil achieversit · 7 months ago
great writing. thank you for the information
---