The Truth About Males And Eating Disorders
Author

Gregory Jantz

Published

June 7, 2011

Word count

398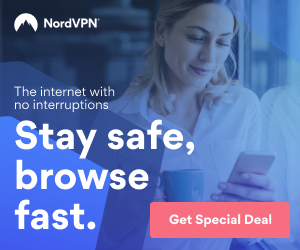 Of the millions of people in the United States suffering from eating disorders, roughly 10 percent are men. Even so, there is a common perception that anorexia, bulimia, and overeating issues are women's issues only. Sadly, most men struggling with eating disorders live in a shroud of secrecy, rarely reaching out to seek eating disorder treatment. Often treatment for men isn't even available. The Center for Counseling and Health Resources Inc., A Place of Hope welcomes men to its eating disorder treatment center, offering not only a whole-person approach to eating disorder help but also a program designed especially for men and their unique needs.
There are many reasons men often suffer with feelings of shame regarding their eating disorders. The fact that anorexia and bulimia are looked at largely as women's issues causes many men to suffer in secrecy. This stereotype is reinforced by the fact that many eating disorder treatment centers are open only to women. Men are also less likely than women to open up and share their feelings, another significant issue when it comes to finding the treatment they need.
A Place of Hope is committed to lifting the veil of secrecy surrounding male eating disorders by bringing the problem out of the dark and into the light. There is no shame in a man admitting he has an eating disorder, but there is an opportunity to reclaim a healthy and happy life free of the eating issues that can dominate and ruin one's existence.
A Place of Hope's "whole-person" approach to care focuses on healing the mind, body and spirit. It is important to note that the psychological issues surrounding eating disorders are the same for men and women, centering around low self-esteem, the need for acceptance, depression, anxiety, and an inability to cope with emotions or personal issues. The combination of treatment, nutrition and medical care has proven to be an effective one, and the atmosphere of love and acceptance in which it is administered has helped countless men reclaim their lives.
As with anyone suffering from an eating disorder the first step is admitting you need help. This can be extra hard for men, but the reward for doing so is nothing less than a new lease on life. It is possible to change your life, and there is help for men as well as women. Get the help you need today.
This article has been viewed 1,589 times.
Article comments
There are no posted comments.