Where ITIL Started And What It Is Today
Reference & Education → Education
Author

Eli Shemluck

Published

October 6, 2011

Word count

395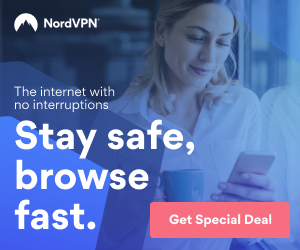 ITIL was developed by the Central Computer and Telecommunication Agency, as a set of comprehensive and inter-related codes of practice. In the IT community, such code of practice was much useful in terms of achieving the efficient support and delivery of high quality, cost effective IT services. The Government Commerce office maintains the library and releases the related ITIL updates.
The OGC is an office of HM Treasury, which is independent of any commercial interest organization involved in ITIL thus; independent of software companies, software vendors, integrators and training protocols. This is why, ITIL is so widely used, and its main asset is independence.
ITIL is accredited by Information System Examination Board, abbreviated as ISEB. ISEB is an organization which prepares delegates certification, for ITIL Foundation in ITIL Service Management. ISEB was developed in 1967 and it currently works under the British Computer Society. It works for specific functions, and ensures quality through ITIL training, which is later on awarded with a certification delegated by ISEB. It aims to provide industry-required qualification that measures the competence, ability and performance in many areas of information systems, with the aim of raising industry standards, promoting career development and providing competitive edge for employers.
Another organization which provides ITIL examination is EXIN, which is an independent organization, and is a Dutch Based IT examination provider. EXIN establishes the educational requirements, develops and organizes the examination in the field of IT. The main goal of EXIN is to promote the quality of Information Communication Technology sector, and ICT professionals working in this sector by means of independent testing and certification.
Thus ITIL Certification is a certificate, which allows an individual to have its recognition, in the widely spread and used ITIL approach. This certification is a source of assurance that the individual is certified, and reliably can promote the organization with his applicable training, making him superior to others. It cannot be attained or got by mere surfing, or acquiring knowledge. There is certain examination and testing system, the passing of which proves one is eligible to be certified. For getting this certificate, it is essential to pass the test organized and developed by the above mentioned organizations, which needs ITIL Training from a licensed institution. No illegal registration is capable of issuing this certificate. Only a licensed company can issue it, after making sure that the person is eligible.
This article has been viewed 822 times.
Article comments
There are no posted comments.