The Differences Between ITIL Training Version 2 And 3
Reference & Education → Education
Author

Eli Shemluck

Published

October 6, 2011

Word count

377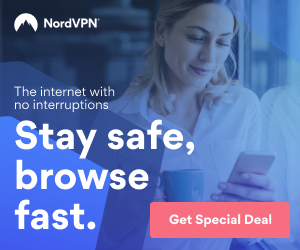 ITIL Training is a widely accepted certification in the field of Information Technology. As more businesses incorporate IT in their operations, ITIL has become even more important. Some time ago, ITIL changed its training from version 2 to version 3, creating a lot of controversy. However, version 3 attempts to offer a more practical and holistic approach towards IT operations and services.
One of the main differences between version 2 and 3 is that the latter focuses more on Life Cycle approach. The previous version, on the other hand, focused more on IT support for businesses. Version 3 offers a more service oriented approach, and teaches how to best offer the IT related services to customers. For this purpose, the books and teaching material was also changed, so that it included chapters related to this service approach. With the new version, candidates learn to develop a business driven IT strategy, and then devise a whole system that supports that strategy.
Another change which has taken place for the new ITIL Training version is that, the number of library books has decreased from seven to five. The version 2 had seven core books including the following: Service Support, Service Delivery, and ICT Infrastructure Management, Planning to Implement Service Management, Application Management, Security Management and Business Perspective. The new version has different books, and has been reduced in number. The new books chosen for version 3 are as follows: Service Strategy, Service Design, Service Transition, Service Operation and Continual Service Improvement.
In the version 2 Foundation exam, candidates only had to focus on two modules which are Service Support and Delivery. In the new version of ITIL Training, there are five modules that candidates have to study for the Foundation Certification.
Many new processes are now added to the new version. All the previous processes remain in place in version 3, but some new ones are also added. Now, there are a total of 22 processes in ITIL Training version 3. Moreover, the version 3 has also expanded upon some of the previous processes, in order to provide candidates with a higher understanding of IT services and operations.
Those who have already cleared version 2 of ITIL Training do not have to go through the whole process again. All they need to do is clear a bridging exam and be qualified for version 3.
This article has been viewed 732 times.
Article comments
There are no posted comments.