Why Is ITIL Gaining So Much Popularity?
Author

Eli Shemluck

Published

December 4, 2011

Word count

408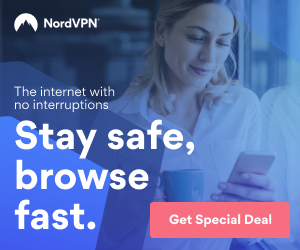 ITIL was defined with an objective of aligning IT with business. It is being widely adopted all over the world as a popular standard for help desk and support operations. It is a collective knowledge, based on the experience of the IT managers around the world. In simple words, it's like getting advice from your friends about the best restaurants in town, or the best place to stay before planning a vacation.
ITIL v2 had two modules; service delivery and service support. Service delivery focuses on strategies to manage IT. Service support offers best practices for running IT operations. It has the following processes in functions: Incident management, problem management, change management, release management and CMDB.
In the latest version, v3 focuses on service life cycle management. The core modules of this version are service strategy, service design, service transition, service operation and continual service improvement. The v2 processes can be modified to meet v3 requirements.
Now, the Foundation Level exam syllabus has been expanded, to include content from all five volumes. The innovative library includes fundamental facts on the key roles, and outlines the responsibilities attached to each, along with obvious concentration on the importance of communication throughout the life cycle. Greater centre on the utilization of process models and the recognition of the essential parts is all new to v3.
Finally, continual service improvement or CSI explains the use of processing improvement models and identifies matrix to support improvements. Amongst the key changes you will see in the version 3, is a whole sale ship moving towards a service driven life cycle approach, and guidance which aims to be more prescriptive. Well, while the version 2 outlined what should be done to improve processes, while on the other hand version 3 explains clearly how you should go about doing it. Another key version 3 adds on, is representing return on investment to the business. This was one of the most common and talked about request from the industry discussions carried out, as the part of the version 3 project. By comparing v2 and v3 guidance, we have identified four high-level evolutions in IT service management.
ITIL is a very vast subject, and to wrap it up in a limited time frame is quite impossible, but I hope you get a fair idea of why ITIL is the new big thing in IT. These discussion points should serve as a starting point in helping you better understand the concepts provided in ITIL.
This article has been viewed 543 times.
Article comments
There are no posted comments.