ITIL Training - Going Beyond The Books
Reference & Education → Education
Author

Eli Shemluck

Published

December 5, 2011

Word count

407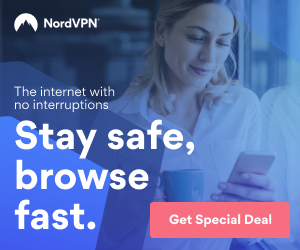 Over the past few years, ITIL certification has gained a lot of importance in the IT industry, and has become the benchmark for performance. This certification was established in order to provide a framework for quality of IT services in the industry, and has been very beneficial. This is why so many people are now going for ITIL, and organizations are also looking to hire people with this certification.
ITIL stands for IT Infrastructure Library Certification, and it was formally launched by Central Computer and Telecommunications Agency (CCTA) as a de facto standard for services in the IT industry. It can also be seen as a code of practice, and benchmark, for all business that are providing IT related services, and are using IT in their operations. With this certification, it is hoped that the standard of services will rise and will improve. Candidates for the exam are handled by the Information Systems Examination Board.
There are still a lot of people who believe that ITIL is not that important, and that can really be a setback for them. People who are going for this training are doing very well in their careers, and they get a lot more opportunities from employers. Both individuals and companies can gain many advantages from ITIL, and it has been seen that it can really transform the way an organization provides IT services to its customers.
There are many reasons why ITIL is important. It is a great tool for broadening your horizons, and getting a deeper in sight into the IT industry. You will learn a lot more than you have read in books, and will see how things actually work, when it comes to service delivery. You will see how a complete IT system is developed, in order to ensure high quality customer service and delivery. Moreover, you will also learn about service support and the systems that need to be in place, in order for a seamless service to be delivered to the customers.
ITIL will help you see a holistic view of the IT industry. Many times, businesses do not understand that service delivery and support is just as important as the product itself, and do not invest in these aspects. However, many businesses are now changing their focus, and are hiring people who are certified, so that they can implement changes in their business processes. You will get to know about ITIL after this information better.
This article has been viewed 770 times.
Article comments
There are no posted comments.