ITIL - Topics Covered And The Role It Serves
Author

Eli Shemluck

Published

November 29, 2011

Word count

403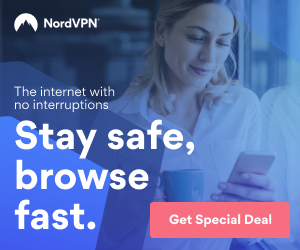 The Information Technology Infrastructure Library (ITIL), is a virtual library that combines the important best practices in the field of IT Service Management. Apart from that, it also details the tasks, procedures as well as checklists that are required for any successful IT firm. IT organizations face tough competition in the current era, because there is much more emerging competition, both in terms of the volume of the industry, as well as emerging technologies.
ITIL simply sets out a benchmark for all IT concerns. It does not provide rules and regulations that have to be implemented for sure. Instead it offers best practices that have contributed towards success of IT service organizations. By adopting these best practices, any IT concern can definitely set a standard.
ITIL covers only IT management topics, and is published in a book series. This task was taken up in the 80's by the Central Computer and Telecommunications agency, which works under the Government of United Kingdom. Since then there have been additions and modifications, improvements and consolidations, but the data remains current and concise, set in accordance with the needs of the changing times.
ITIL has played an important role in streamlining various functions in the IT industry. Investments in IT services are expensive, but pay backs are huge. However, they are dependent on the extent of productivity and service offering. ITIL can serve all IT service organizations by providing guidelines in better management, and running of their business. It not only covers the technical aspects which are of prime importance to the IT service business, but also non technical aspects such as finance, employee management and retention, asset turnover, brand name building etc.
ITIL is not just a body of knowledge. Organizations such as Microsoft, Atos, IBM, Boeing, Shell Oil, Caterpillar etc have successfully implemented best practices from ITIL. ITIL adoption has brought massive changes to organizational approach of doing business, without modifying their entire business outlook. The idea is always to bring smaller changes that are sustainable and result oriented for the business.
ITIL is a broad framework allowing for flexibility, according to organizational needs. If correctly implemented, it can bring together the users, staff, suppliers, contractors, and the like, for achieving a common set of goals for the organization. The overall benefits of ITIL implementation are huge including cost savings, optimal utilization of resources, better processes, appropriate enabling technologies, better management, service improvements, and more.
This article has been viewed 640 times.
Article comments
There are no posted comments.