Types of Travel Accommodation for Holidays
Author

Jim Thomas

Published

May 22, 2012

Word count

427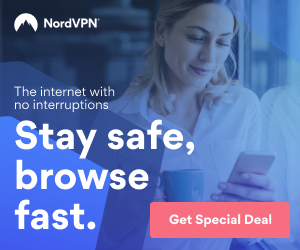 Whether you are heading away for a long weekend, a mini-break, a long awaited holiday or are travelling on business, choosing appropriate accommodation is essential to a successful trip.
The reason for your travel will have an impact on the type of accommodation you choose, and it's a good idea to use an accommodation directory to assist you with your choice once you have decided on the type of establishment you want to stay at. Below are some travel scenarios and the suggested accommodation option most suitable.
Romantic Weekend
If you are planning a weekend away with that special someone your accommodation choice is going to be a major part of the process. If you are usually city dwellers then choosing an establishment in a country location would be great for a change of scene. Choosing a self-cater luxury lodge will set the theme for a wonderful weekend. You can choose to make your own gourmet meals with all your favourite ingredients or dine out at local eateries, you'll be able to enjoy the sumptuous bedroom suite and luxurious surroundings.
Family Holiday
When choosing your accommodation for a family holiday it's important to factor in the ages of your children, the proximity of the establishment to the local attractions and, of course, the tariff. Choosing a motel is a popular choice as you will have separate rooms to sleeping, a kitchen in the unit, and laundry facilities, and motel accommodation is budget friendly too. If your children are a little older choosing a motel within walking distance of a park or play area is a great idea for them to get out on their own.
Weekend with Friends
If you and a group of friends are planning to head away for a few days together then a holiday home is the perfect option. You'll have separate bedrooms, additional living spaces and a kitchen for self catering. Sharing the cost between a group makes this option economical as well as fun. You'll find plenty of options in an online accommodation directory and all the friends can easily have a look at the prospective establishments.
Business Travel
If you are heading away for a few days on business your accommodation choice will depend on the reason. However you will need to make sure your chosen establishment has the facilities you require including a space to work with an internet connection, a space within the venue to conduct a meeting if that is required, a laundry service and easy access to meals - either in-house to local cafes and restaurants.
This article has been viewed 962 times.
Article comments
There are no posted comments.