Why invest in motorised curtain tracks and blinds?
Author

Alicia Zimnickas

Published

November 10, 2020

Word count

284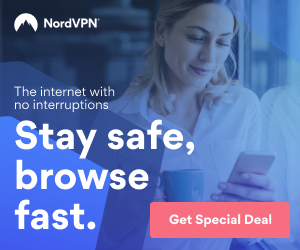 We all know that smart homes are becoming more and more popular; the idea that you can control your heating, your electricity and a wide range of other aspects of your home, even whilst you are not there, well that is something that everyone can see a positive in.
The thing to remember about smart homes is that they can offer so much more than just this.
One of the newer technologies that we have seen within smart homes are motorised curtain tracks and blinds. So, why are they a great way to ensure that your home is safer and smarter?
They keep you safe and secure
When you are on holiday or you are away from home, you are leaving your property vulnerable to theft and damage. Criminals will keep an eye on your property and will identify those who are not home as their curtains are always shut (or they are always open but have lights off).
You may already have smart lightbulbs in place to turn on at certain times, which will really help the protection of your property, however, you can take this one step further and install motorized curtain tracks or blinds. You can program these to open and close when you are away from home and make it seem even more that you have people in your home.
They maintain your privacy
Our homes are the place that we feel safest and that we are able to do whatever we want, whenever we want. The idea that someone else can look into our homes and see us at a time when we feel almost invisible, well this isn't something that we will want to think can happen.
This article has been viewed 1,066 times.
Rate article
This article has a 5 rating with 1 vote.
Article comments
There are no posted comments.