Damaged Insulation, when to replace
Author

Brig Platt

Published

January 21, 2021

Word count

327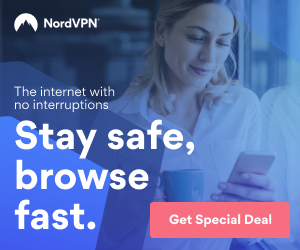 An existing home that was not constructed with energy efficiency as a goal will probably benefit from added insulation. Older homes are most likely to have less insulation than newer homes.
A homeowner needs to get an energy assessment to determine if the home has sufficient insulation and where it needs insulation added. This home energy assessment will also find areas that need air sealing. Qualified home energy auditors can be hired for this task. If the homeowner wants to save that expense, they can do their own energy audit. This inspection must determine:
The places in the home that are not properly insulated. This can include, under roofs, in attics, under floors, and inside walls. Are exposed pipes and ducts insulated?
What type of insulation was used and the amount and condition it is in. Does the insulation have water damage? Are there rodents living and defecating in it? Rodents are dirty and nobody likes the idea of them crawling around the attic! We especially don't like the mess they leave behind. If there has been rodent damage to insulation, how can one block rodents from returning?
Finding the pests entry point

Blocking those entry points with a variety of materials depending on the location. Could be foam insulation or adding wire mesh if ventilation is needed.

The rodents need to be removed and any sign they have left behind.

Dropping and urine can be removed and neutralized
Once this is done, the new insulation can be installed in the clean space.
The R-Value of the insulation and how thick or deep it is in different areas of the home.
Some places in the home are easier to inspect than others, such as the attic and floors next to an unheated crawl space or an attached garage. Areas where the structural elements are exposed give the inspector a good view of the insulation type and depth. Unfinished basements should be insulated on the walls and ceilings.
Local Insulation Contractor. We service our local community. Competition is tough and we see a lot of contractors coming in from other counties and states even. Our goal is to be competitive and keep the business local.
Sonoma Insulation Company
info@sonomainsulationco.com
https://www.sonomainsulationco.com/
Article source:
https://articlebiz.com
This article has been viewed 1,688 times.
Rate article
This article has a 5 rating with 1 vote.
Article comments
There are no posted comments.