New Year, New Kitchen, New Year
Author

Damian Dewhirst

Published

November 13, 2021

Word count

293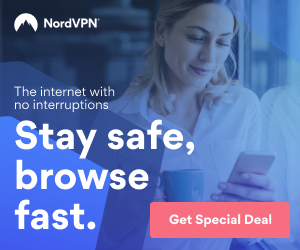 It's fair to say that the last year and a half has been a time of great uncertainty. And with that, there has been some people who were able to seize the opportunity to improve their homes with new kitchens. However, for most, the economic uncertainty that Covid created along with the multiple lockdowns preventing kitchen fitting specialists from carrying out any work has meant any home improvement plans have been put on hold.
Now, as having a kitchen fitted in Leicester has become easier to do and a new year approaches it could be the perfect time to improve your home and make your kitchen a room to be proud of. A beautiful kitchen, designed to your dream standard can make all the difference, such as seamless cupboards that maximise storage while making it easier than ever to find what you're looking for. Or paneled lighting that creates a sleek and elegant effect that continues to wow your guests.
Booking in a discovery session at the Dewhirst Kitchens showroom in Leicester is the best way for you to start the design process and begin to piece together the kitchen you deserve. Booking in a discovery session now could ensure that come the new year you are preparing food in your new kitchen and counting into the New Year with pride.
Many people across the UK are picking now to update their kitchen, which has been put off for so long. Perhaps in response to spending so much time in our homes, it has become more important than ever to make a house your home and have something to be proud of. You can't beat having good quality German-made kitchen appliances accompanied by smooth granite worktops that are just so easy to clean.
This article has been viewed 605 times.
Article comments
There are no posted comments.