Miles Of Smiles Nursery and pre-school Dubai al Barsha
Reference & Education → Education
Author

Nils

Published

January 6, 2022

Word count

220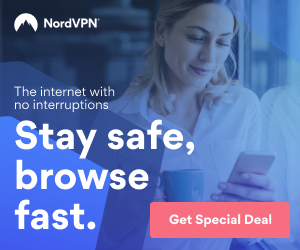 Looking for the best international school in Dubai? There are many nurseries to discover and we are here to help you find the best international school for your family. Check out our nursery and pre-school in Dubai that will suit your children.
International Education in Dubai
Finding a new nursery is one of the most important decisions in the lives of many parents and students, especially when moving to Dubai. If you are considering applying to an international school in Dubai, you will know that there are many choices.
Dubai nurseries are known for their high standards of education. An international school is a school that provides an international education in an international environment, using a national curriculum such as the American or British curriculum, which differs from that of the school's country of residence. The international orientation helps these schools to promote cultural exchange, instil new ways of thinking globally and provide an environment conducive to the development of language skills.
The majority of schools are located in Dubai. No other city has so many schools offering first-class education. And the school market here is still booming with many new international schools opening year after year. Dubai has emerged as a global city and a hub for Middle Eastern business.
You can find our annual fees on our website.
Miles of smiles is built in Al-Barsha 3 with a local atmosphere to look and cater to the needs of the Dubai community, especially the neighborhood.
We are very enthusiastic and believe that our employees should receive quality training. We have cooperated with the renowned Dubai Certification Centre and received awards from UK institutions to train our own practitioners and others.
Web site : https://www.milesofsmiles.ae/
Contact : Admissions@milesofsmiles.ae
Article source:
https://articlebiz.com
This article has been viewed 1,180 times.
Article comments
There are no posted comments.