An Issue Called: Family
Author

Valerie Garcia

Published

May 15, 2022

Word count

430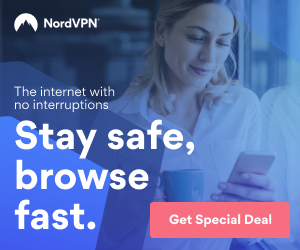 One of the definitions of family is "a group of people related to one another by blood or marriage" and while this is true, I bet that all of us have a different definition of what family is depending on our experiences. Not a while ago, I had a misunderstanding that turned into a trauma because I was bullied in the house that I thought I was welcomed, but I guess it was very naïve from me to think that family will never be a source of bullying or any other messed up thing that we see in the world. Unfortunately, family can be the origin of our traumas and insecurities, and it shouldn't be that way. The word family should stand for all other than hatred, and the place where we meet our family should be the safe place.
It is true, we can't live our life without trusting people, especially our family. They probably know us better than ourselves, but this is a tricky fact because the ones that know you the most can turn against you with all your weakness in hand. As I called it before, "trauma" because it was a disturbing scenario; I saw myself running out of the house because I felt I was being displaced by violence, verbal violence. I never went through bullying, I consider myself as a very friendly person, and I don't recall being rejected by my friends nor family. But I guess this time was different. A member of what I used to call "family" was willing to slander me in order to get revenge.
Of course, this does not happen in every family, and don't get me wrong, I still consider them as my family, a very distant family. I guess my point in all of this is that we should be careful in whom we trust and in whom we rely on. I suggest to always step aside before is too late. Step aside when you see yourself at the gate of mistreatment, and for the sake of your wellness; don't let all the hatred penetrate the love that your heart and soul are able to build and give. I now believe that bullying and mistreatment come in different shapes and can disguise itself as a family.
I would like to finish with this, Mathew 10:34-36, Jesus made clear how He was not here "to bring peace, but to bring a sword" meaning that He came to bring division. He said, "your enemies will be right in your own household." (Mathew 10:36).
My name is Valerie Garcia and I am fascinated about the old fashion decades, I also consider myself as a romantic type of person, and I like to analyze the Bible. I think this three things describe me, and it is what I reflect in my books and articles.
Article source:
https://articlebiz.com
This article has been viewed 423 times.
Rate article
This article has a 5 rating with 1 vote.
Article comments
There are no posted comments.