Johnny Depp: His Best Performance Yet!
Arts & Entertainment → Television / Movies
Author

Brad Richardson

Published

July 8, 2022

Word count

360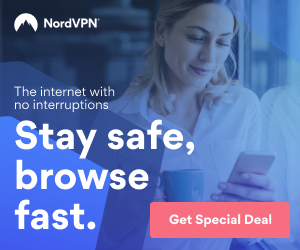 The Google Trends tool is an amazing feature of Google and it can be used to visibly show the search volume for nearly any subject you can imagine. I typed in "Johnny Depp" the other night and the searches for his name were flatlined until the six-week-long defamation trial against Amber Heard.
The Court TV drama did some amazing things for Depp. No, I'm not referring to the $10 million compensatory ruling or the $5 million punitive award. Depp will never receive that money from Heard because she can't afford to pay it and Depp's attorneys have hinted that they may not press for the payments.
My favorite movie for Depp was his portrayal of John Dillinger in Public Enemies. He was great in that role and he has had several other movie roles where he has demonstrated his acting prowess. But his daily Court TV performances were perhaps his best. It accomplished three things for the actor.
First, Depp accomplished a public relations coup during the six-week spectacle. The social media #JohnnyDeppisinnocent reached a peak of 1.4 billion! Depp was trending at zero in Google Trends until the trial and then spiked to the maximum 100 score. Depp went from a public relations non-factor to a sizzling hot Google trend.
Second, Johnny improved his chances of getting good roles in future movies. According to a Disney executive, Depp will have a great chance at being in the next Pirates of the Caribbean movie. That would not have been possible prior to the Heard trial.
Third, Depp improved his image, at least the perception of that image. He was frequently laughing and joking with his legal team while Heard was too often seen sulking and frowning. This was an academy award performance by Johnny Depp.
The Court TV drama was the most viewed episode since the network was resurrected in 2019. More than 500,000 viewers saw more than a relationship gone bad, they saw a great actor doing what he does best. If he never collects a dime from Heard he will still be millions of dollars ahead with a total character make over.
It was his best performance ever!
Photo by E. Diop on Unsplash
This article has been viewed 946 times.
Rate article
This article has a 5 rating with 1 vote.
Article comments
There are no posted comments.