Why Fiftyonebrand is Making a Name for Itself in Streetwear
Author

Rae Holmes

Published

February 4, 2023

Word count

251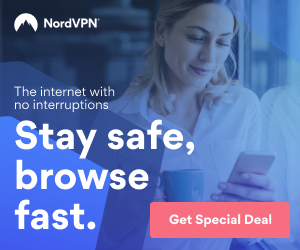 Streetwear has always been known for its inclusiveness and versatility, and Fiftyonebrand is taking these key successes to the next level. As a new player in the streetwear world, the brand has quickly made a name for itself with its innovative designs and community-driven approach. The brand, founded in 2019, has a mission to inspire others to take charge of their lives and make changes, and it's doing just that with its eye-catching clothing pieces and personalized customer interactions.
Fiftyone specializes in wearable art that not only looks good but also tells a story. Its most popular products, such as the Angel Fullzip hoodies, HeavenOs Zip ups, pink hoodies, and prelude tees, are carefully designed to evoke emotions and make a statement. This unique approach to streetwear sets Fiftyone apart from other brands and has captured the hearts of many.
But what sets Fiftyone apart from other streetwear brands is its commitment to building a sense of community. The brand makes it a priority to interact with every single supporter, creating a seamless consumer-to-product relationship. This focus on community has cultivated a loyal fanbase that is eager to support Fiftyone's mission.
In conclusion, Fiftyonebrand may still be a new player in the streetwear game, but with its innovative designs, community-driven approach, and commitment to excellence, it is poised to make a big impact in the coming years. So get ready to see this brand take the streetwear world by storm, further perpetuating the inclusiveness and versatility that have made streetwear a success.
Rae Holmes is a passionate fashion enthusiast and avid dog lover who finds inspiration in the bustling energy of NYC. With a love for style and all things fashion, Rae's writing captures the essence of both her personal interests and the city that never sleeps.
Article source:
https://articlebiz.com
This article has been viewed 497 times.
Rate article
This article has a 5 rating with 1 vote.
Article comments
There are no posted comments.