Are blinds good for schools?
Reference & Education → Education
Author

Edward Wilkinson

Published

April 27, 2023

Word count

370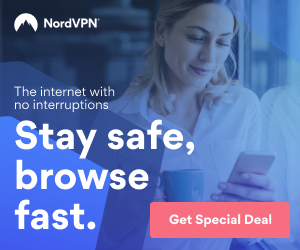 Blinds are commonly used in schools. They are installed on windows to control the amount of natural light that enters the classroom, which can be adjusted depending on the time of day or the activity being conducted in the room. School holidays are a great time for blind installers to visit the site and fit the new window treatments.
Schools can have a varying number of windows, depending on the design of the building and the available natural light in the surrounding environment. Generally, newer school buildings are designed with large windows to maximize natural light and reduce energy costs. However, older school buildings may have fewer windows or smaller windows due to the limitations of the building's design or construction.
The number and size of windows in a school can also depend on the purpose of the space. For example, classrooms may have more windows than administrative offices or storage areas. In any case, it is important for schools to provide adequate natural light to support learning and promote a healthy environment for students and staff.
Blinds can also help reduce glare on computer screens or whiteboards and provide privacy when needed. Additionally, blinds can be an important safety feature in the event of an emergency, as they can help block the view of potential threats from outside the building.
Blinds in schools usually have a detachable crank or remote control to ensure the teacher can maintain complete control over the blinds and prevent students from fooling around with them.
Cassette blinds are a type of window blind that is designed to have a clean and minimalist appearance. They get their name from the cassette that encloses the blind when it is fully rolled up. The cassette is typically made of aluminium and is mounted at the top of the window frame. The fabric of the blind is rolled up and down using a chain or motorized mechanism that is hidden inside the cassette.
Yewdale are a UK based manufacturer of blinds who regularly supply wholesale blinds to installers working on schools and other educational projects. Yewdale blinds are fitted in a short space of time and don't demand regular maintenance, making them ideal for schools and student accommodation.
This article has been viewed 383 times.
Article comments
There are no posted comments.