Beauty queen develops a women empowerment project.
Author

Alejandro Ruiz

Published

September 17, 2023

Word count

255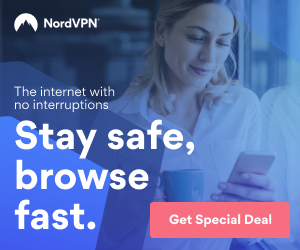 Kimberly Luna Figueroa is all set to embark on a journey to Puglia, Italy, representing Mexico at the esteemed Miss Progress International pageant. This competition is dedicated to empowering and supporting women to create initiatives that pave the way for a brighter future for themselves, their communities, and the world at large. The ninth edition of the pageant is slated for 2023, and Kimberly is poised to make her mark as a participant.
At the heart of her mission lies the project "Mujeres con Alas de Mariposa" (Women with Butterfly Wings) under the Human Rights category. Kimberly's project is laser-focused on Tepechitlán, Zacatecas, where she seeks to uplift women from underprivileged backgrounds residing in the vicinity. Her approach involves conducting empowering workshops encompassing psychological therapy, self-defense training, and an array of other pertinent topics.
In the eyes of Kimberly, Mexico grapples with pressing human rights concerns, with feminicide and gender inequality taking center stage. The year 2022 witnessed record-breaking figures in terms of crimes against women and distress calls for assistance. In this landscape, Kimberly's project aims not only to curtail these alarming statistics but also to equip women with the tools to safeguard themselves, while simultaneously championing women's security, mental well-being, and their inherent rights.
As the Miss Progress International pageant draws near, scheduled to unfold between September 15 and 25 in Puglia, Italy, we extend our heartfelt wishes for Kimberly Luna Figueroa's triumph. May her endeavors on the international stage and her meaningful project, "Mujeres con Alas de Mariposa," shine as beacons of empowerment and change.
This article has been viewed 56 times.
Article comments
There are no posted comments.