How do you make art a conversational starter?
Author

Lisa Freeman

Published

November 20, 2023

Word count

431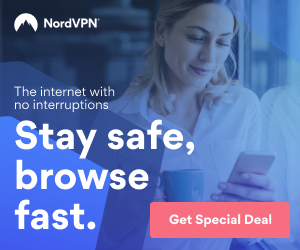 Luckily for all us art lovers, we are surrounded by the most wonderful art constantly coming at us from so many angles. Some more serious than others, some we like, some we don't and that is the joy of art, the variety that gives everyone something to include in their lives. For me the journey as an artist has just begun, with my life and upbringing playing a huge part.
As an artist I would like to consider my art a conversational starter and believe that art shouldn't be taken seriously but rather that it is something you look at and stop. That the viewers of my work enjoy the pieces, see the fun, love the colour, feel uplifted and want to include some of these emotions in their life. I want my work to bring a smile or a thought to the viewer, connecting life to make the confusion and chaos just a little more palatable for us all! Most art has a message one way or another, whether through subject matter, colour, form, size, material.
Maybe we want our viewer to laugh, maybe we want them to talk, object, love or even dislike! All emotions are valid and important because they create that interaction and talking point. Once the conversation has started, the doors are open and the thought processes begin! The power of art can be immense!
My large bold acrylics are bursting with vibrant colours and a touch of humour, vividly displaying all my attention to contemporary themes. The combination of classic pop art mixed with influences ranging from the oriental with my Koi series to the influences of other artists I admire from Damien Hirst, Warhol, Kusama & Banksy to Anika and Lorraine Loots and her miniature art, are a constant theme throughout my works. I use bold colours, symbols, splashes and writings to make my art simple and yet I hope powerful in its way to communicate. Colours in themselves are a language, this is something that is discussed throughout art history from the beauty of Michelangelo to the power of Picasso, Van Gogh and Warhol. Colour exists in all our lives and creates reactions in art, this is something I love to explore. I want my colour to bring joy and glow, if someone is feeling stressed I would love them to look at my works and feel uplifted and feel better!
Often, it's a smile or a happy thought that gets triggered. That's what I am aiming for when making my art a conversational starter! What are you smiling at?
This article has been viewed 776 times.
Article comments
There are no posted comments.