Super Models
Author

Ross Bainbridge

Published

October 14, 2006

Word count

352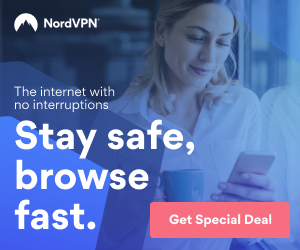 Supermodels are models, usually female, working with exclusive brands and getting paid exorbitantly for their services. Most supermodels are the brand ambassadors of the products they endorse. Some notable ones are Kate Moss with Calvin Klein, Cindy Crawford with Pepsi, etc. Supermodels can achieve tremendous celebrity status throughout the world, and can be counted next only to Hollywood actors in the fame quotient within the glamour industry.
Janice Dickinson of the 1980s can be credited with coining the word 'supermodel'. She is considered to be the world's first supermodel; at least, she proclaimed herself to be so. Other models who were her contemporaries and equal contenders for the title of supermodel were Cheryl Tiegs and Suzy Parker. Records state that Lisa Fonssagrives is one of the most famous supermodels of that decade, having modeled for 200 covers of Vogue magazine, among several other achievements. The word 'supermodel' is an offshoot of the word 'superstar' made famous by Andy Warhol in the 1960s. Today, the parameter for considering a model a supermodel is that she should have earned at least $20 million in her career.
Models famous in the nineties were Linda Evangelista, Kate Moss, Christy Turlington, Naomi Campbell, Tyra Banks and Cindy Crawford. Both Kate Moss and Naomi Campbell have broken reservations among the fashion industry. Kate Moss with her waif-like body still became a supermodel, while Naomi Campbell was the first real colored supermodel to grace the cover of the Vogue magazine. She is today the third-richest supermodel in the world. Cindy Crawford is best known for her nude modeling for Playboy and her immensely popular MTV show House of Style.
There has been a drastic change in supermodels over the decades. Earlier, models were chosen mostly for their sex appeal. However, today it is their poise, personality and conduct that matter. Supermodels have to be strong, as their job often involves grueling hard work. It is considered terribly difficult to get a foothold in the fashion industry, and maintaining a top position is just as difficult. Almost very supermodel has given interviews describing her initial rejections and ridicule within the industry.
This article has been viewed 2,488 times.
Article comments
There are no posted comments.