Author's articles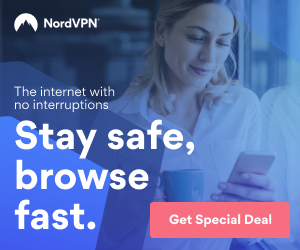 By Gerry Gibson · 11 years ago
Most website owners search through thousands of how- to- articles to find the most up-to- date information on Search Engine Optimization. Indeed the first question most internet marketing experts are asked is "how do I ...
By Gerry Gibson · 11 years ago
RSS stands for Real Simple Syndication. RSS Feed Submission was designed for people to get their news from news publishers automatically as soon as the news articles are published. The consumer subscribes to an RSS ...