Author's articles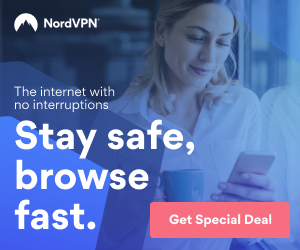 By Johann Morais · 4 years ago
Even if a car sound system is a good investment for any vehicle, this device itself is not totally responsible for the audio quality you're gonna get. Learn more about it next. Having your own ...
By Johann Morais · 4 years ago
A car DVD player is the perfect device to keep everyone entertained, especially during long rides. Check out a few tips to install it correctly and get the most out of it. A lot of ...