Author's articles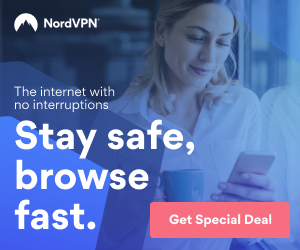 By Ashley Jones · 3 years ago
Does this ever happen to you that you enter the office, and suddenly you realize that there are things that you have left behind or feel incomplete in your outfit? We can help you sort ...
By Ashley Jones · 3 years ago
The true quality of a gentleman is someone who turns his weakness into his strength and creates a character which can be respected by all. Even by himself! There are many ways by which you ...