Author's articles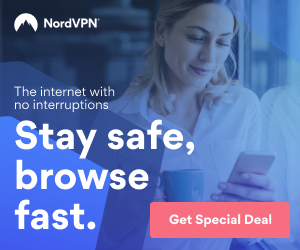 By Emil Kadlec · 10 years ago
After the first wave of fantasy football cheat sheet rankings were set in stone, it didn't take long for things to start changing. And that change came when Kenny Britt got arrested again! Yes, Mr. ...
By Emil Kadlec · 10 years ago
In the next step of the NFL and players CBA agreement, today both sides will make their arguments in front of the eighth circuit court in regards to lifting the NFL lockout. Fantasy football managers ...