Author's articles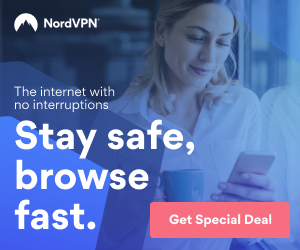 By Kristin Palardy · 10 years ago
A medical alert system can bring children of aging parents the peace of mind of knowing that their parents, who may live alone, can reach help if they experience a fall or other accident. The ...
By Kristin Anne · 10 years ago
Parents, to us, have always been the people who took care of us. When we were kids, they were unflappable, and there wasn't a crisis (yours or theirs) they couldn't handle. Now they're getting older, ...