Author's articles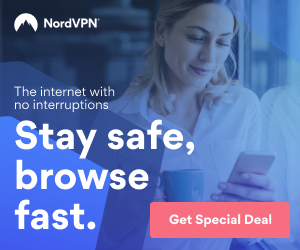 By Neil Kook · 3 years ago
Newsweek is an American weekly news magazine founded in 1933. Newsweek was a widely distributed newsweekly through the 20th century, with many notable editors-in-chief throughout the years. Newsweek was acquired by The Washington Post Company ...
By Neil Kook · 3 years ago
The Sun is a tabloid newspaper published in the United Kingdom and the Republic of Ireland. As a broadsheet, it was founded in 1964 as a successor to the Daily Herald; it became a tabloid ...