Author's articles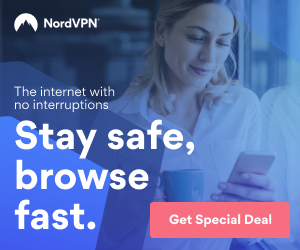 By Jay Torres · 4 years ago
'Congratulations! You are hired!'; this is what every job seeker longs to listen. But in today's extremely competitive market, finding a dream job is a challenging task. Job search in itself is a full-time commitment ...
By Jay Torres · 4 years ago
Are you a job seeker and looking for exclusive job vacancies in Philippines? If the answer is 'yes' then this article is for you. As we all know, the Philippines, is a newly industrialized country ...