Author's articles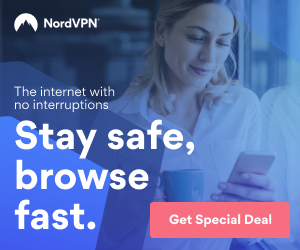 By Rosanne Kruger · 11 years ago
Since the age of 5 my parents kept us on the road, moving from one home to another. My father was a South African political activist and my mother a British nurse which meant that ...
By Rosanne Kruger · 11 years ago
The search for the elusive fountain of youth has been ongoing since our existence. People want to be young and look young forever, and some are willing to do anything in their power to try ...