Author's articles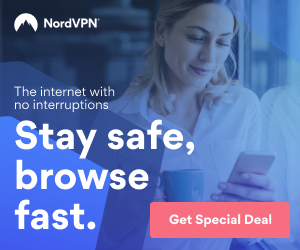 By Christian Wa · 12 years ago
Great birthday wishes provide an excellent way to celebrate the special occasion of friends and family. These quotes can be famous, interesting, insightful, funny, or fascinating quotes and sayings that offer the right words to ...
By Rob Wa · 12 years ago
Funny sayings provide you and friends with chances to laugh, raise self-awareness, or mitigate a tough mood. The selection of funny quotations, sayings, and phrases offer a perspective on how authors in the past have ...