Funny Sayings and Messages
Author

Rob Wa

Published

June 4, 2011

Word count

351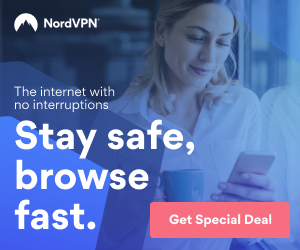 Funny sayings provide you and friends with chances to laugh, raise self-awareness, or mitigate a tough mood. The selection of funny quotations, sayings, and phrases offer a perspective on how authors in the past have faced love, live, and challenges with humor and laughter. Reciting these hilarious quotations and sayings can be a great means of giving advice or relieving a tense mood.
"With my wife I don't get no respect. I made a toast on her birthday to the best woman a man ever had. The waiter joined me." –Rodney Dangerfield
"If men can run the world, why can't they stop wearing neckties? How intelligent Is it to start the day by tying a little noose around your neck?" -Linda Ellerbee
"Sudden love takes the longest time to be cured." Charles Saint-Evremond
"Money does not grow on trees. You have to beat the bushes for it."
"Love is like a beautiful song--only the lyrics are all screwed up." -Humorous Anonymous
"Success has ruined many a man." Benjamin Franklin
"Don't fall for anyone--unless they are willing to catch you."
"Depend on the rabbit's foot if you will, but remember that it didn't work for the rabbit." -Funny Sayings
"No man is truly married until he understands every word his wife is NOT saying." -Anonymous
"Love is like the measles--all the worse when it comes late in life." -DW Jerrold
"Marrying for money is the hardest way to earn it."
"Success gives some people big heads, and others big headaches."
"Talk does not cook rice." -Chinese Proverb
"All the treasures of the earth cannot bring back one lost moment." French Proverb
"One today is worth two tomorrows." Benjamin Franklin
"It is easy to be wise after the event." -Funny Sayings
"When wishing won't work, work."
"A man chases a women until she catches him."
"Elbow grease gives the best polish."
"When angry, count to four. When very angry, swear." Mark Twain
"Elbow grease gives the best polish."
"Beggars can be no choosers."
"Well begun is half done." -Horace
"Great boasters are little doers."-French Proverb
"Creditors have better memories than borrowers."
This article has been viewed 4,169 times.
Article comments
There are no posted comments.