UK Property: Have you ever thought about down-sizing?
Author

Rebecca Smith

Published

January 17, 2012

Word count

347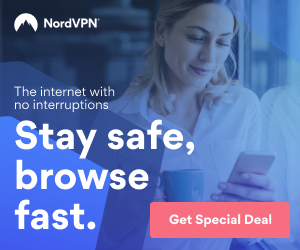 If you've ever thought about down-sizing this could be the answer. This modern home is perfect for one person or a happy couple.
The 27m3 house has everything you need; a lounge with a table and two chairs, a 1.2 metre-wide double bed, a full size shower and a kitchen.
The kitchen has an energy efficient fridge, an induction hob, a cooker hood, a sink with drainer, a combination microwave oven and storage cupboards.
There's even a washing machine and a self-composting toilet.
The lounge has a comfortable sofa and writing desk.
Plus, there's a flat screen TV so you can watch your favourite movies.
And the large picture window lets in plenty of natural light.
If you're keen to protect the environment, you simply can't go wrong.
The house is built almost entirely from sustainable materials.
The interior designer used birch plywood to decorate the walls, whilst exterior walls are a contrasting sweet chestnut.
Cork floor tiles are fitted as standard and lighting is ultra-efficient LED.
Ceilings are a lofty 2-metres high.
Make money from your investment
Your new home will save you a fortune in electricity bills.
The walls and roof have solar panels which provide plenty of energy for your own use.
Any you don't use you can sell back to the national grid - giving you an estimated return on investment of £1,000 a year.
Even better, your new home is portable...
If you get fed up with your current location or are relocated through work, you can just take your house with you.
The developer Dr Mike Page showcased the house at the Edinburgh Science Festival and said; "It is surprisingly comfortable".
But there is one drawback...
Due to the economic climate he has yet to set a launch date.
The good news is - I do have plenty of completed properties, ready to move in to.
I even have some student accommodation that is smaller than this!
But it does pay a 10.2 percent guaranteed rental return.
If you are interested drop me an email and I will send you all the details.
This article has been viewed 6,446 times.
Article comments
There are no posted comments.