Author's articles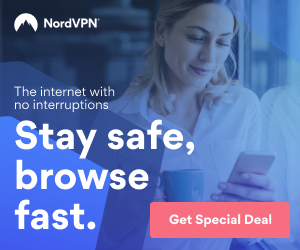 By George Katsudas · 3 years ago
Although starting a small business is a new exciting step for every new business owner, it can also be an overwhelming and stressful experience. New business owners face many new challengers in the first years ...
By George Katsudas · 3 years ago
With tax fraud on the rise, it is important to protect yourself from fraudulent activities during the tax filing season. In many cases, people have had no idea that tax fraud has happened until their  ...