Author's articles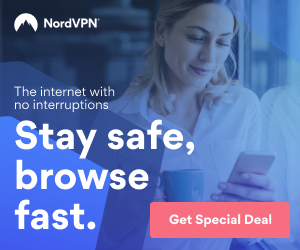 By David Baker · 3 years ago
Like it or not, the bodies of middle-aged men and women age a bit rapidly. As a direct result, building and maintaining lean muscle mass becomes increasingly difficult. At least there are a few tricks ...
By David Baker · 3 years ago
Did that guy just cut you off on the highway? Is your boss acting like a jerk? Maybe it's your better-half, or even your beloved children who are being spoiled brats. If only there was ...