Author's articles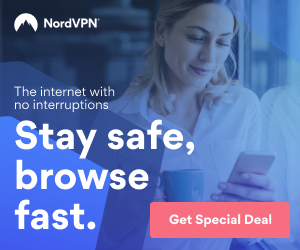 By Salvatore Delarusso · 15 years ago
Why affiliate marketing ? Well, affiliate marketing allows you to advertise products created by others on your website, and then earn up to 75% commission for each sale. You can choose from affiliate programs that ...
By Salvatore Delarusso · 15 years ago
It is a common misconception that you must have a website in order to truly make money on the internet. Don't worry, it's not your fault - the "gurus" have tricked you into thinking that ...