Author's articles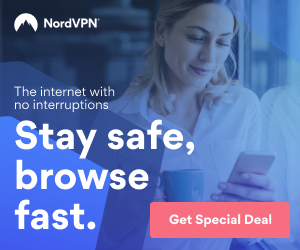 By Pearl Luke · 13 years ago
This ABC of Creative Writing Tips will provide a helpful checklist of editing tips for new writers and anyone who wants to avoid common writing weaknesses. A checklist can be especially useful when you're first ...
By Pearl Luke · 13 years ago
Creative writing ideas can come from a variety of sources and with effort and imagination you can shape this raw material into an original and powerful work. For example, listen to the conversations around you, ...