Author's articles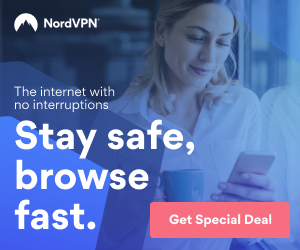 By Dragos Manescu · 13 years ago
A POP3 connector allows various companies to solve an actual problem of downloading mail from external POP3 servers and delivering it to Microsoft Exchange Server or any other SMTP server. Normally, Microsoft Exchange Server cannot ...
By Dragos Manescu · 13 years ago
Companies around the world embrace the WEB 2.0 ERA in their effort to achieve more while investing less and doing innovative things they have never tried before. By trying to achieve more with less, some ...