Author's articles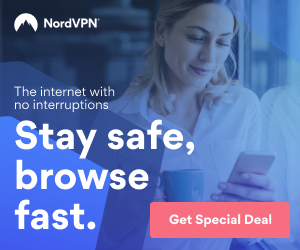 By Reza Prama Arviandi · 2 years ago
The date is almost to April. I was remembered when I turn to a college student in the first year, I watch an anime which breathtaking my feelings. The anime was named by Shigatsu wa ...
By Reza Prama Arviandi · 2 years ago
I just want to quickly say that the man who that you're probably thinking about is probably not the same man that I'm gonna be talking about. But okay, let's start our discussion. How to ...