Author's articles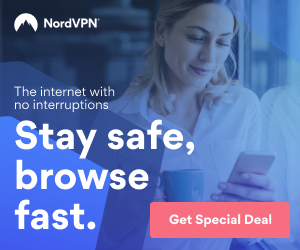 By Api Giriharan · 2 years ago
Cyber threats are changing with the tide, every single second. Within this ever-changing security environment, the risk of cyberattacks increases on a day-to-day basis and the fallouts become considerably more damaging. In recent years, there ...
By Apira Giriharan · 2 years ago
We all know the technical benefits of a cloud-based contact centre, as opposed to a conventional contact centre. However, while there is no denying the benefits of lower operating costs and scalability, these benefits cannot ...