Author's articles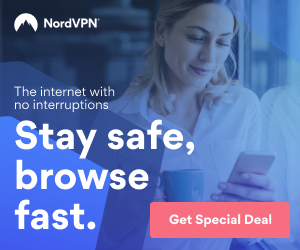 By Udaykiran Raju · 2 years ago
What is a session in Google Analytics? It is the timeframe the user is active on a particular website interacting ("known as hits") with the webpage. Example: whatever the user does on a website like ...
By Udaykiran Raju · 2 years ago
Digital Marketing This is the ever green, always trending, buzz word in the business management. It is very much seen in the past and deemed as invest the time in learning digital marketing skills, anyone ...