Author's articles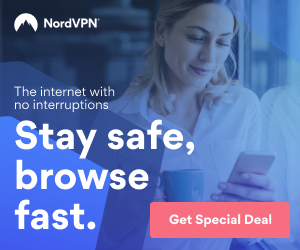 By Ibrahim Khouri · 1 year ago
The bustling city of Dubai is not only home to hotels, hypermarkets, and parks, etc. but also to some very good law firms. Therefore, you are sure to find real good lawyers in Dubai. Yet, ...
By Ibrahim Khouri · 1 year ago
Divorce is always a painful experience. In a family, it is mainly the different perspectives of the people or the wrong choice of partner that in the long run leads to an unpleasant married life ...