Author's articles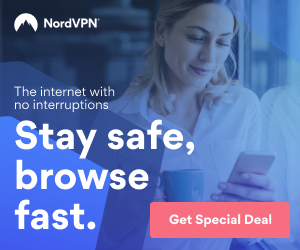 By Sean Kreuz · 1 year ago
A major factor for almost everyone when considering starting a business, especially an online business is, Will I ever find anybody to listen to me, let alone buy anything from me? Well, I can tell ...
By Sean Kreuz · 1 year ago
Even though Network Marketing has been around for many many years and even decades now, there are some people out there that think it is a well crafted scam. The truth is, the network marketing ...