Author's articles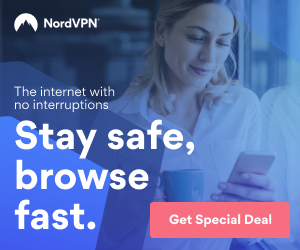 By Cacey Taylor · 2 years ago
Most people have no clue as to what forex and forex trading is. They cannot tell whether the British pound is higher than the Canadian Dollar, or whether the Canadian Dolla is higher than the ...
By Cacey Taylor · 2 years ago
Getting a free forex trading demo account is a very important first step for beginning forex traders. Finding one online is pretty easy as well. You do not have to pay anything which eliminates the ...